I was born on April 29th, 1969, however, I did not begin to live until March 24th, 1996…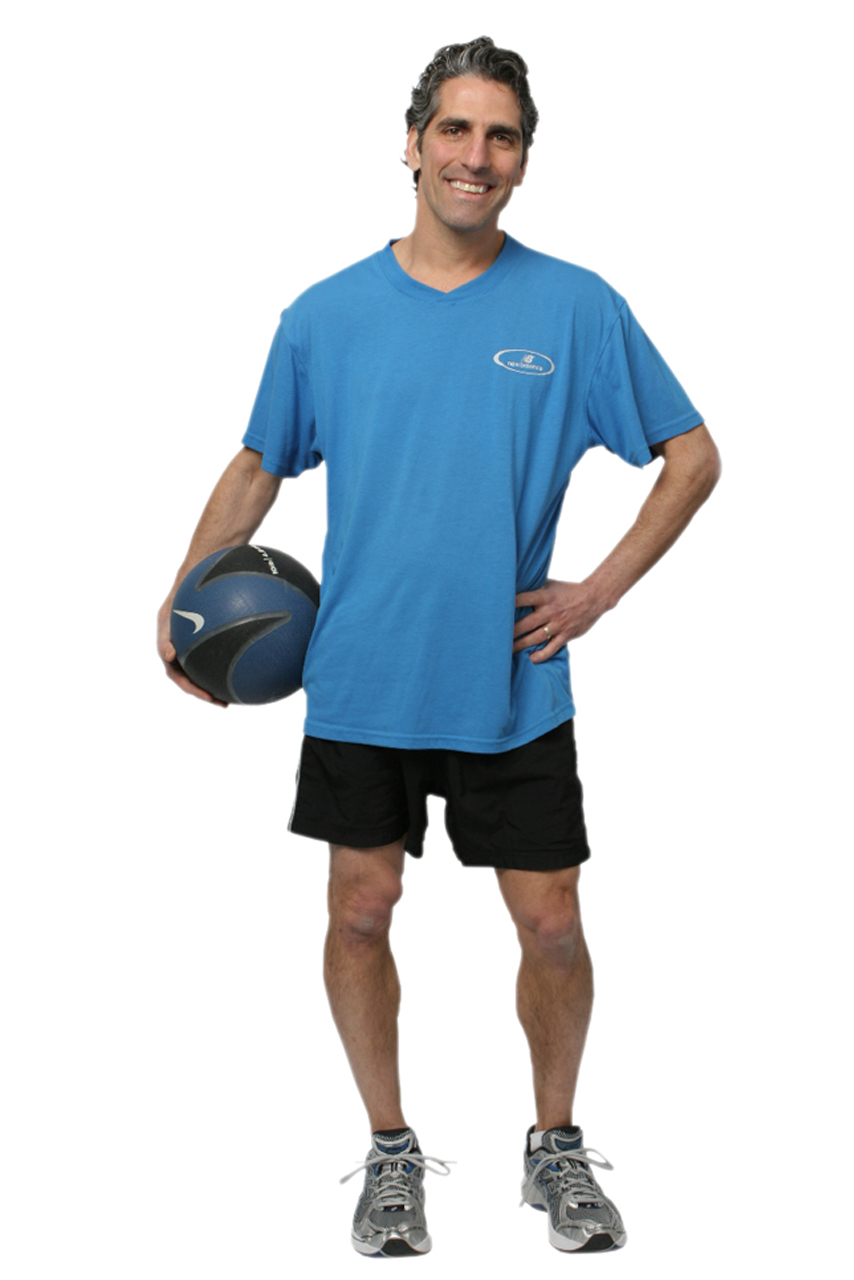 My mother once told me that I never liked any job I ever held. She was right! My latest job, a disgruntled postal worker, was consistent with all of my other jobs. I was 26 years old at the time and seeking to live a more fulfilled life.
On that fateful day in March, I became inspired to write down some short-term and long-term goals. I also spent time recalling the things I enjoyed doing as an adolescent and young adult. Sports and working out always came to mind. Seeing that being a professional athlete was out of my grasp due to age and a lack of talent, I tried to determine the second best job in the world. It came to me: I could be a personal trainer; begin educating myself on fitness and nutrition; help others and all the while stay fit and athletic.
The lightbulb went on in my head. I found a mentor and began to develop a passionate belief in myself. Over the last 18 years, my life has gone from misery to elation. How? I wrote down short-term and long-term goals, found a mentor and had a passionate belief in myself.
On March 24th, 1996, I defined success this way: Waking up every morning enjoying my work and more importantly, having wonderful and respectful relationships with those that I love. I truly believed that if I could accomplish those two incredible goals in my life, money would follow the same way our shadow follows. My view was that if success came at the expense of my family, it would mean failure. Today, almost 20 years later, I am living my best life!
My mother was absolutely correct: I never did like any job that I held as an adolescent and young adult. What my wife and I teach our daughters now is to not look for a job later in life, but to look for and find their true calling. I am grateful that I have found my calling. When one enjoys what they do for a living, serves others and has a mutual love with their family, they can add a zero to their income!